The Wasp Nest Season has Started In Essex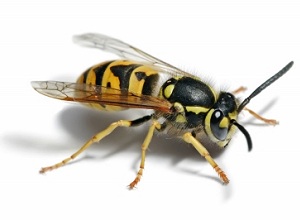 We have already had many calls regarding wasps in people's gardens and around their properties throughout Essex.
We are all ready for the wasp season and it's going to be a busy year.
Wasp Nest Removal Essex offers a fast response with our fully qualified Pest Controllers and at an affordable price.
Visit our website to book in your appointment today and if you suffer from an allergic reaction to wasp stings we will do our upmost to be at your property within the hour.